RESEARCH
Our mission is to develop fundamental and applied knowledge on fluid machines and energy systems.
INNOVATION
Our mission is to provide knowledge and innovative technologies to industries making leaders of the market of the future
TES GROUP
Leading Research on Fluid Machines and Energy Systems
Advanced Design, Optimisation, CFD analysis and experimental tests applied to fluid machines and energy systems
See More on Researches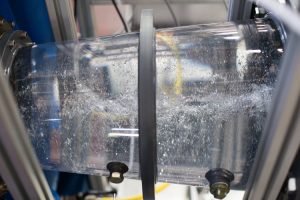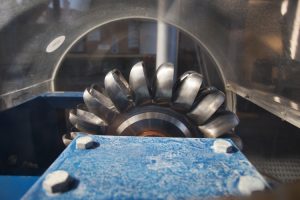 A few things we are great at
Explore research taking place across the Turbomachinery and Energy Systems Group
FLUID MACHINES
Advanced design and optimization procedures applied to fluid machines
ENERGY SYSTEMS
Optimal design and management of energy and hybrid energy systems
ENERGY STORAGE
Optimal sizing and management of energy and hybrid energy storage systems
WASTE HEAT
Design and optimisation of Waste Heat Recovery Units, Waste Heat to Power Conversion Generators and Waste Heat to Thermal Conversion Systems
Contact us
We are always searching for national and international research collaboration with universities and industries.
Do not hesitate to contact us!