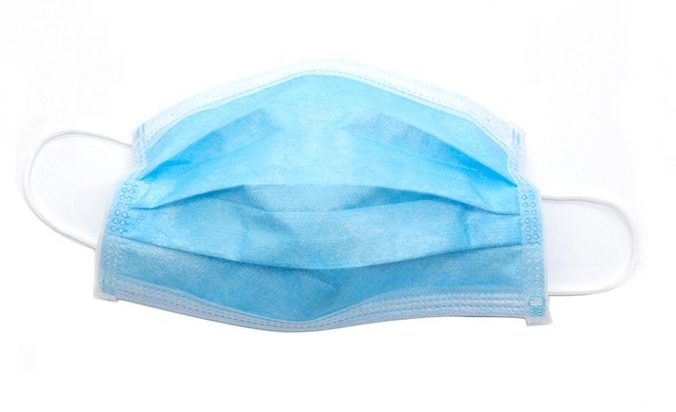 During the COVID-19 pandemic, we received many requests to test face masks made by companies that converted their productions to manufacture them. We developed methods and dedicated equipment to evaluate the effectiveness of those masks, and to aid companies in product development.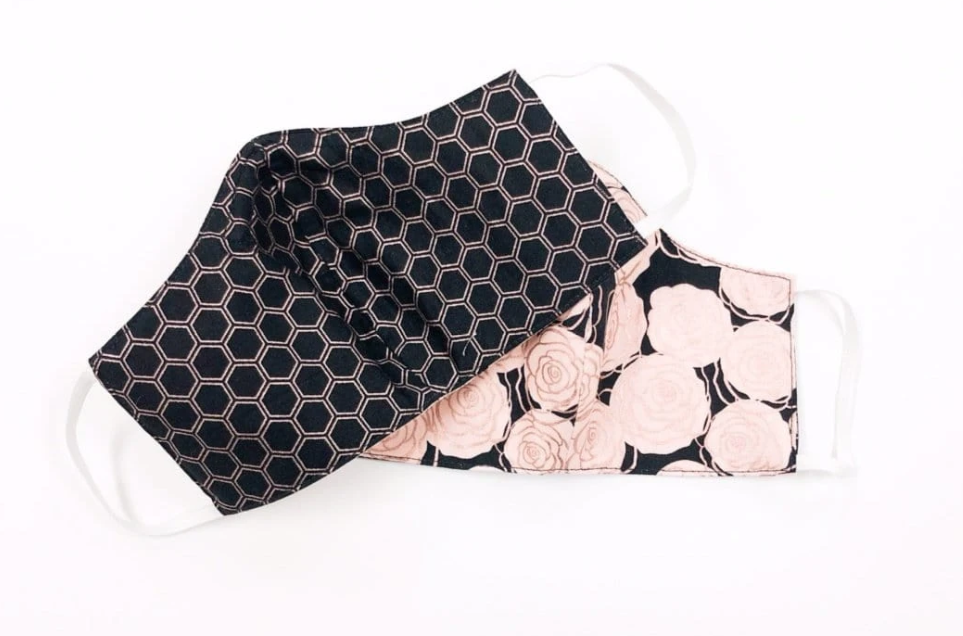 We are equipped to test the breathability (differential pressure) according to EN 14683:2019.
Furthermore, we developed a method to test the filtration efficiency of the mask using liquid aerosols. This method gives results comparable to those of the Bacterial Filtration Efficiency test in EN 14683:2019, but is far quicker to execute, and can provide additional information such as the values of efficiency for each specific droplet size.