Workshops
Hands on courses organised in the lab provide technology companies an opportunity to demo their products to a captive audience, get real time feedback and introductions to potential customers.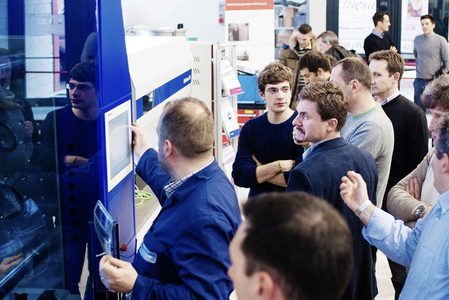 Seminars
Seminars are organised every year to promote the technical and scientific knowledge about precision manufacturing technologies. The lecturers are representatives of companies leaders of the field, professors, professionals and important advisors.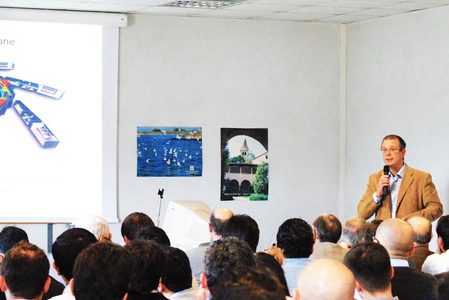 Continuing education
The Precision Manufacturing Engineering Group is dedicated to providing a variety of manufacturing-related, continuing education opportunities. The seminars are held in the Te.Si. Lab or at a company by top professionals and professors in the manufacturing engineering field.