PhD Programme
Advanced courses and PhD research activities in Precision Manufacturing are offered, within the Doctoral Course in Industrial Engineering. The "learning by doing research" approach to doctoral education is blending advanced modelling and lab experiments on state-of-the-art equipment, in the framework of international research projects and education programmes.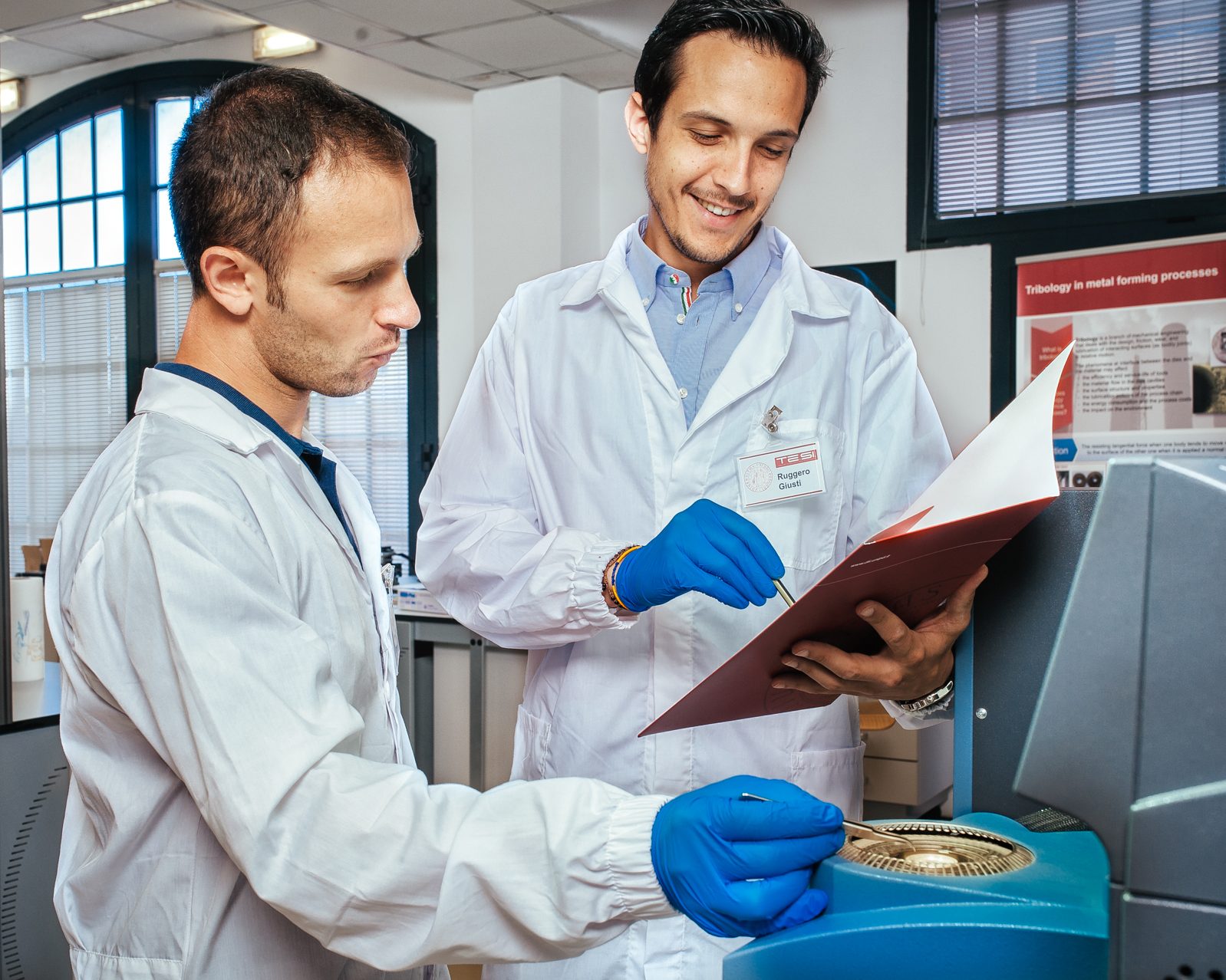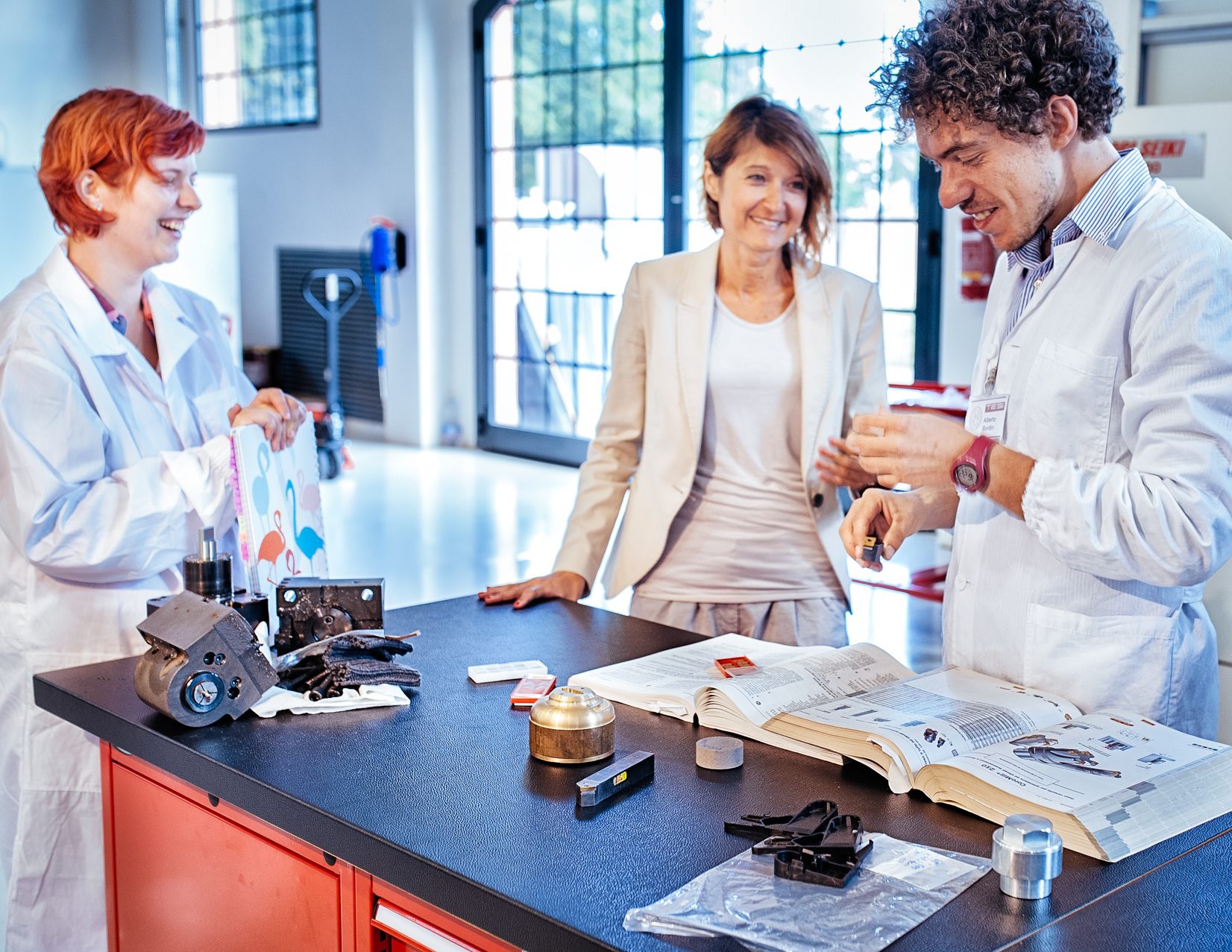 Master Programmes
Courses within the Aerospace, Materials, Mechanical and Management Engineering master programmes (Laurea Magistrale) are offered by the Faculty members of the Precision Manufacturing Group on a number of subjects. In addition, a full Curriculum in "Design and Manufacturing using Polymers and Composite Materials" is offered in Rovigo.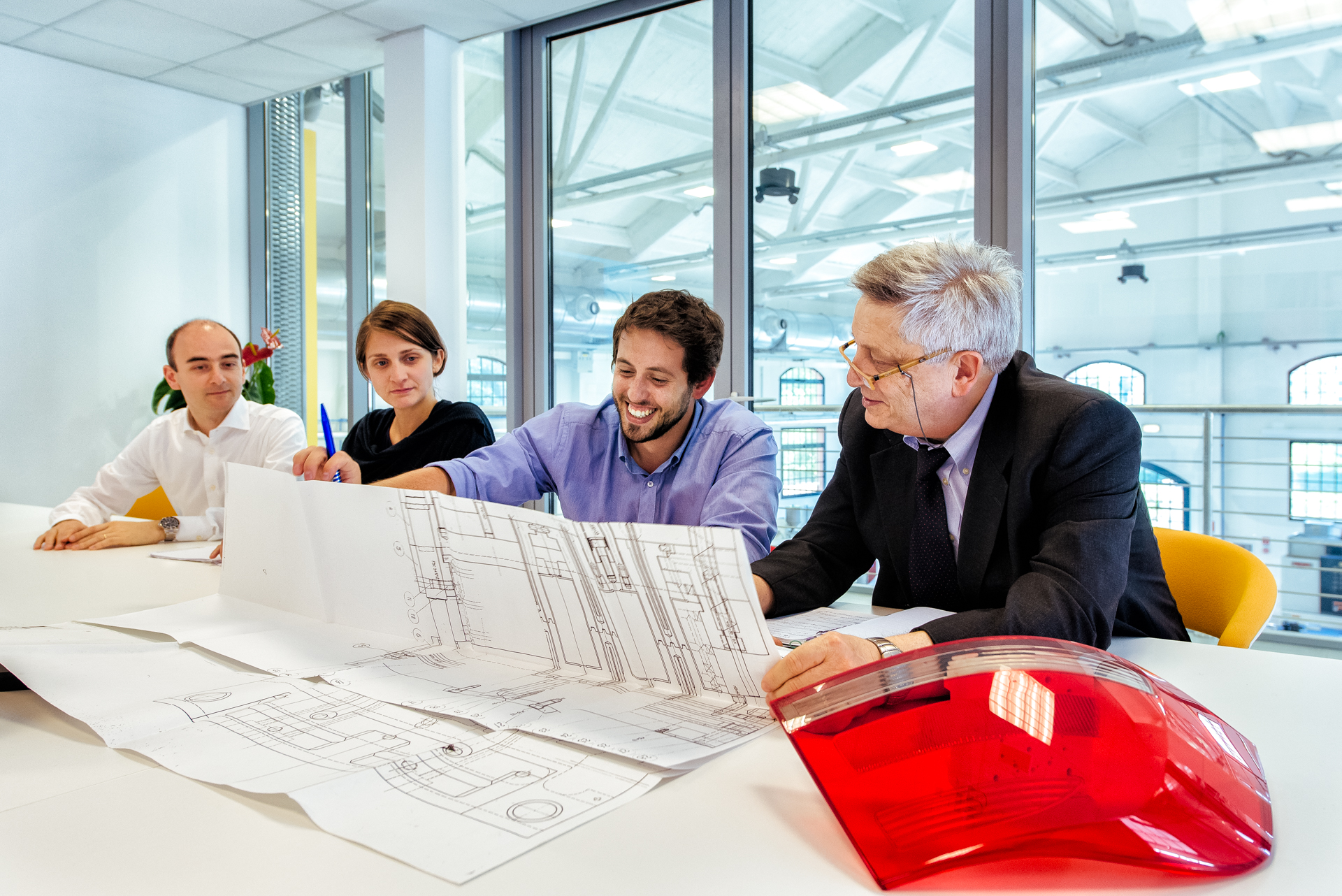 Undergraduate Programmes
Introductory courses on Fundamentals of Manufacturing Engineering and Computer Assisted Manufacturing are offered within the Mechanical and Management Engineering undergraduate programmes (Laurea).
Full details on courses are available on the personal pages of Faculty members.