Electroheat Research & Applications
R&D
We support our customers throughout
the entire innovation process: from needs analysis to industrial manufacture planning.
Education
We help tens of students every year in their degree program: we support them in every step, from frontal teaching to graduation theses.
Publications
More than 200 research works in the world of electrothermal processing of materials and electrical engineering.
50+ YEARS OF HISTORY

We help companies apply heat technologies to develop new products
and improve the performance of industrial processes.
We support companies in discovering new opportunities of development.
We transform new ideas into valid prototypes and specific solutions.
We plan the way to the best results, reducing time and costs
LEARN MORE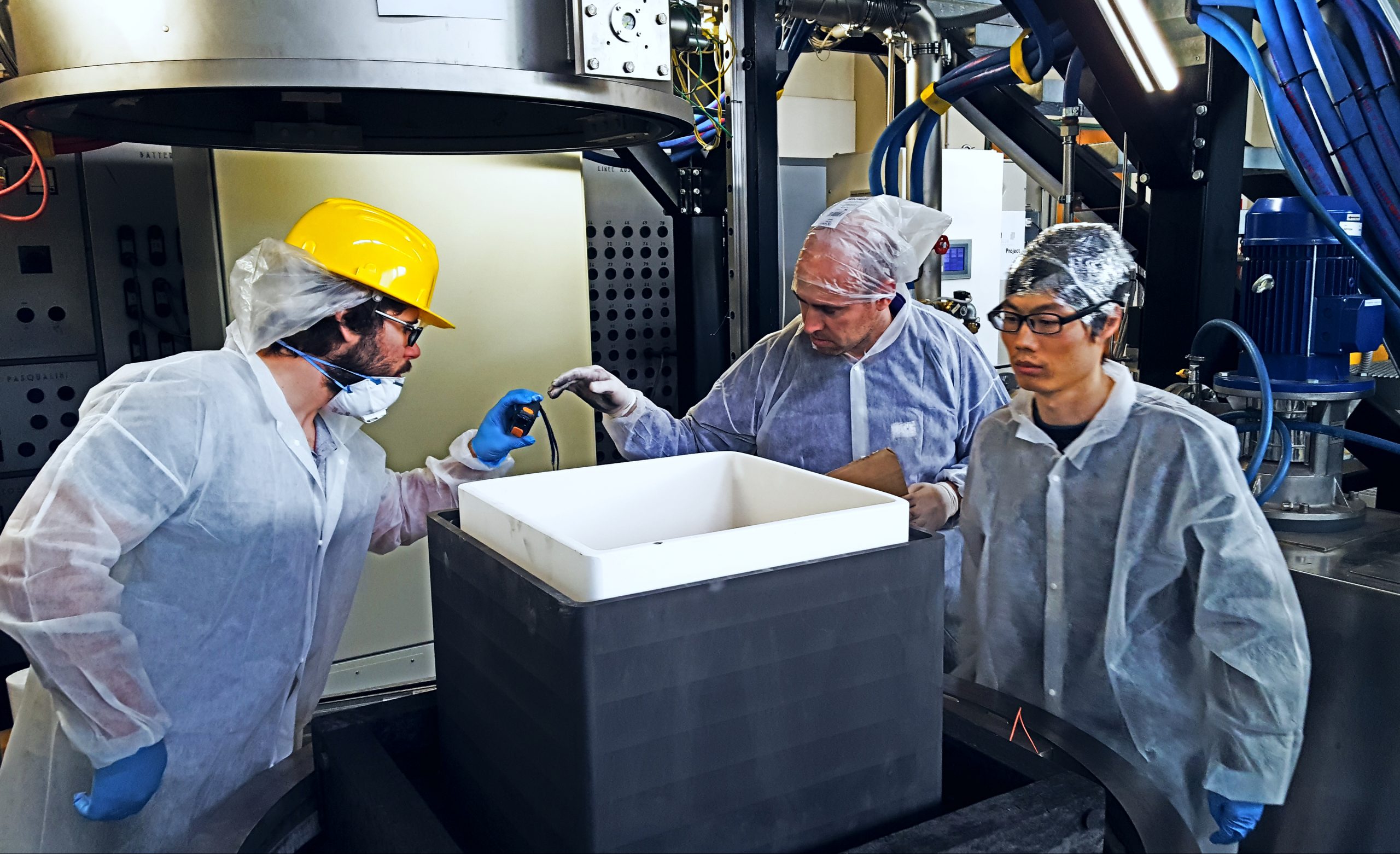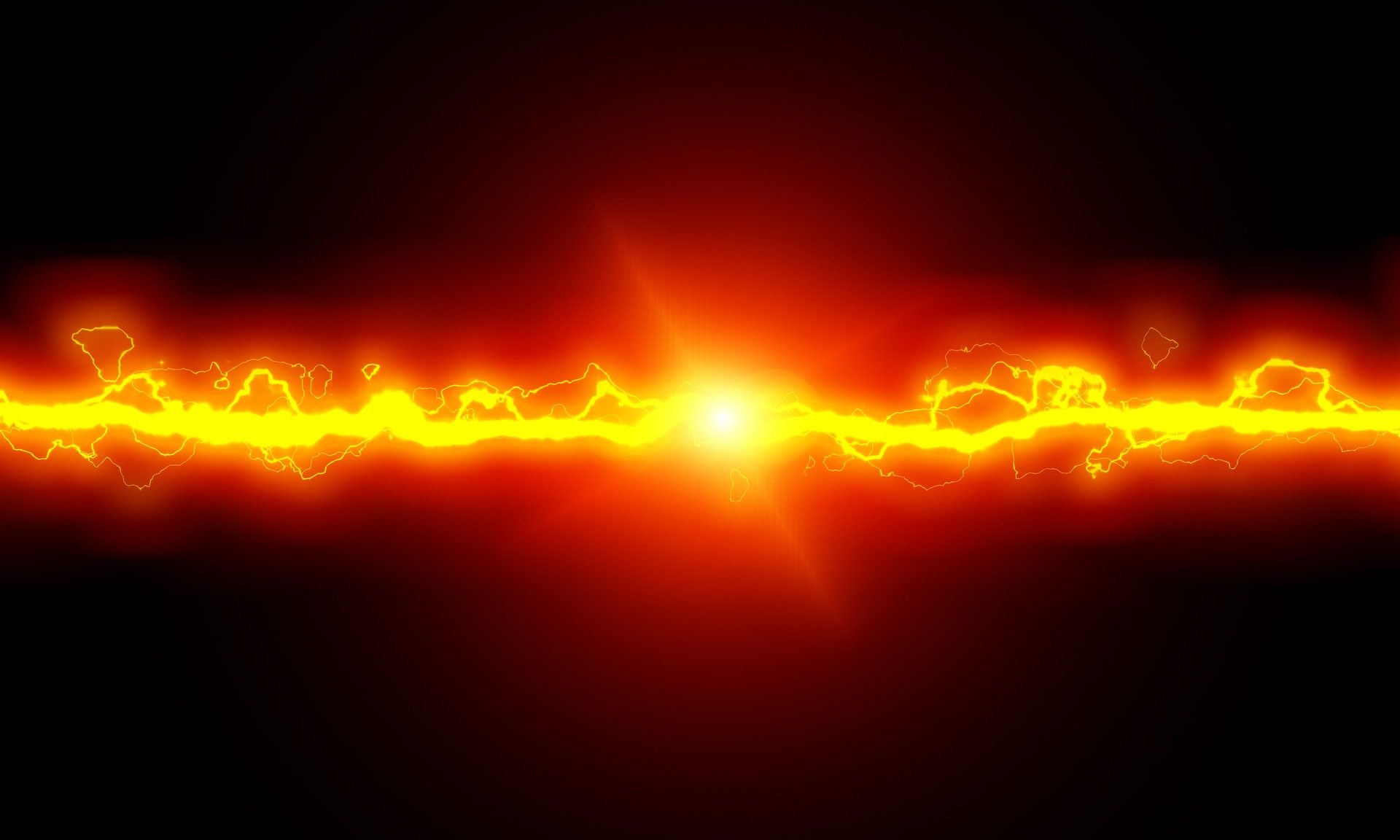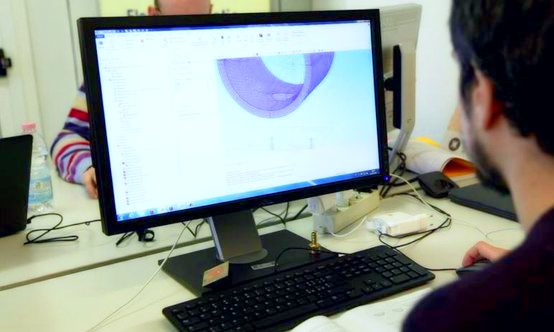 Some things we're great at
RESEARCH





We guide companies towards the future with feasibility studies, process analyses and proofs of concept.
PROTOTYPING

We bring your ideas to life with virtual prototypes and mock-ups. In our laboratory we'll realize everything.
CONSULTING
We carry out competitor analyses, research on intellectual property, benchmarking and the creation of patents.
DEVELOPMENT
Numerical multi-physical simulations and technological solutions to develop intelligent products and processes.