RESEARCH
Our research focus on various systems for energy storage and conversion, including batteries, fuel cells, and redox flow batteries.
AWARDS
Prof. Di Noto will be awarded the 2022 Energy Technology Division Research Award during the 241st ECS Meeting in Vancouver.
PUBLICATIONS
Gioele's work in collaboration with Prof. S.G. Greenbaum on Mg/Al-catenated IL electrolytes is out now in Journal of Power Sources
What we do at CHEMAMSE
The development of new materials for application in the energy field.
Our mission:
Modern energy
conversion

and storage systems

combined together

Our goal is to enhance modern energy conversion and storage systems, in order to improve the energy storage methods and to allow an efficient exploitation of renewable energy sources.

DISCOVER MORE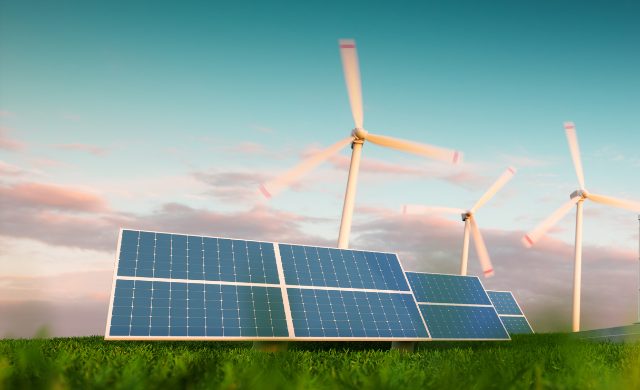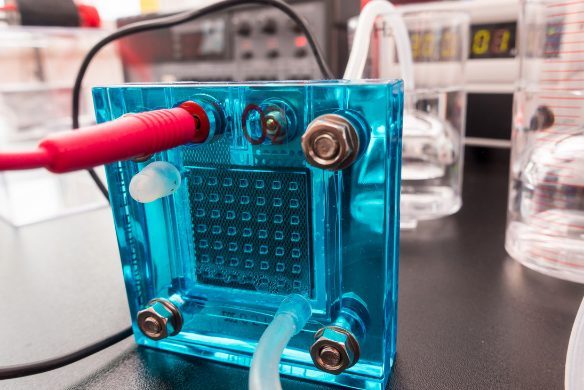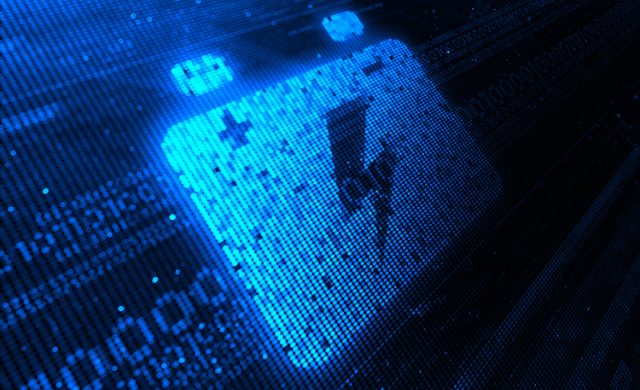 CASE STUDY
Fuel cells
A fuel cell uses the chemical energy of hydrogen or other fuels to cleanly and efficiently produce electricity. If hydrogen is the fuel, the only products are electricity, water, and heat. Fuel cells are unique in terms of the variety of their potential applications.
HYDROGEN
Hydrogen fuel cells emit only water.
NO RECHARGING
They produce electricity and heat as long as fuel is supplied.
APPLICATIONS
Fuel cells can be used in a wide range of applications.
ZERO EMISSIONS
Fuel cells have lower or zero emissions compared to combustion engines.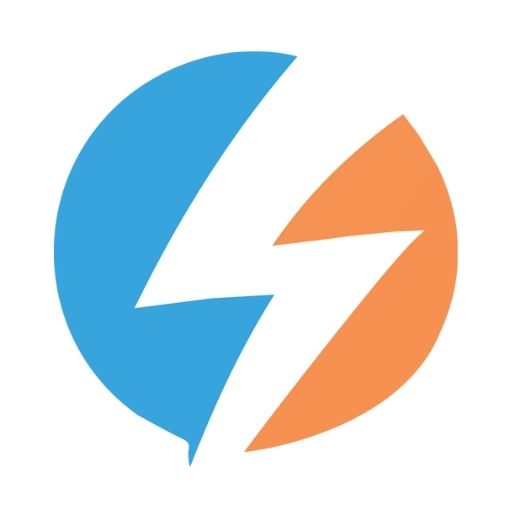 Soufiane Boudjelida
PostDoc
Ph.D. Students and Graduate Fellows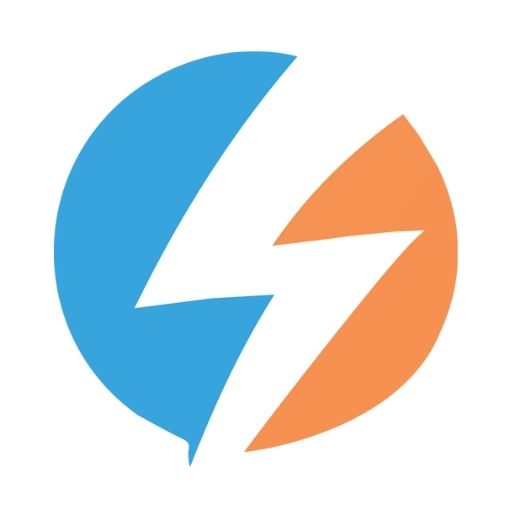 Yannick Herve Bang
PhD Student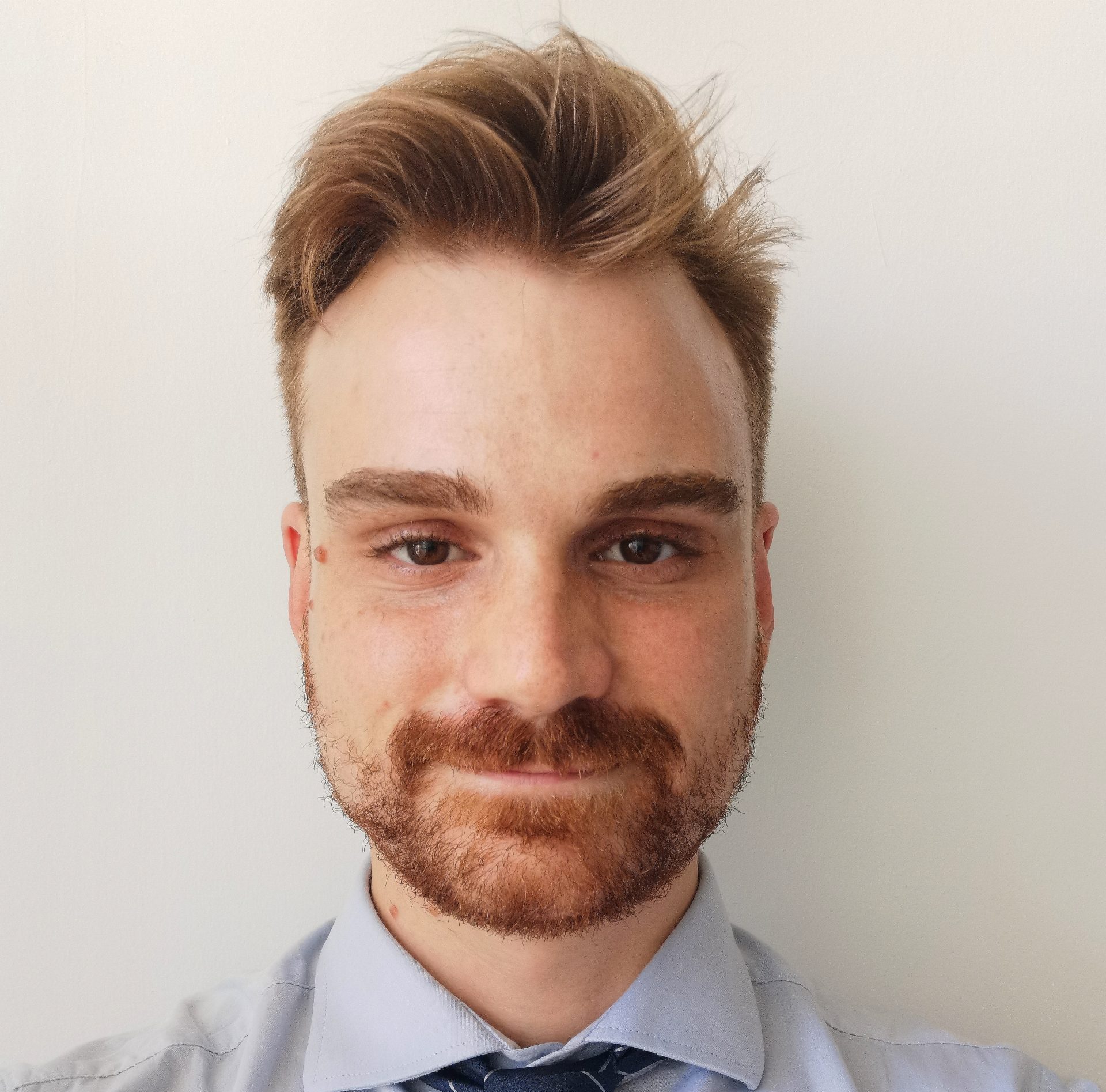 Giovanni Crivellaro
PhD Student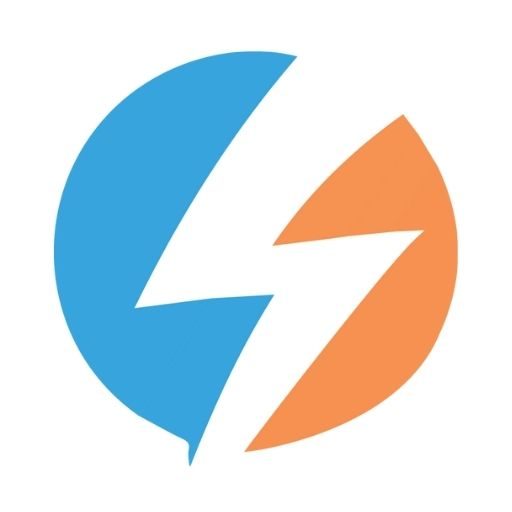 Federico Brombin
PhD Student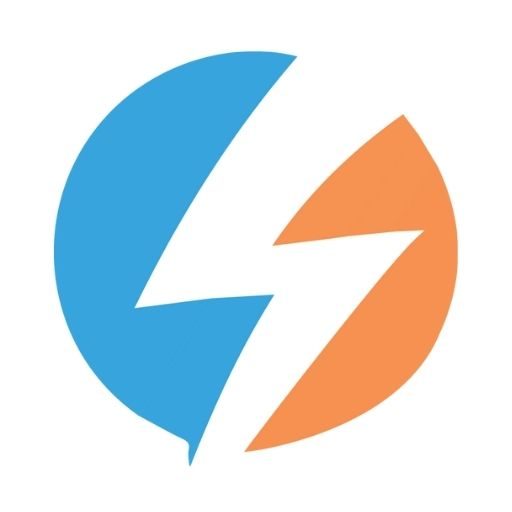 Afaaf Rahat Alvi
PhD Student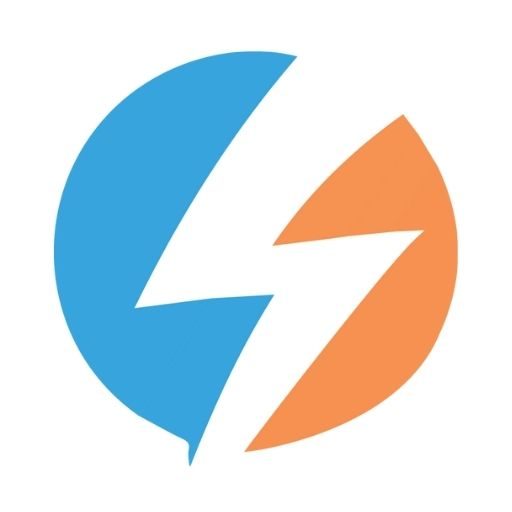 Latest News
Prof. Vito Di Noto received the "ETD Award" for the year 2022, bestowed by the Energy Technology Division of The Electrochemical Society.
Prof. Vito Di Noto received the "ETD Award" for the year 2022. This latter prize has been bestowed by the Energy Technology Division of The Electrochemical Society. The Award ceremony[…]
Read more
Contact us
If you are interested in our research projects and activities, or in our facilities do not hesitate to contact us through the following form:
Address:
Via Marzolo 9, Padova (PD) – Italy