TEACHING
Courses on several subjects within the Mechanical and Energy Engineering master programmes are offered by the Faculty members of the BETALAB Group.
RESEARCH
The main research activities of the Group concern the indoor environmental quality, the acoustic comfort and the efficient management of energy on a building and urban scale.
BETALAB RESEARCH GROUP
Vision & Mission
To provide knowledge on the efficient management of the built environment, improving living comfort, promoting the optimal use of resources in buildings and in the urban environment, educating engineers and technicians for a conscious design of the technological systems in buildings.

To undertake research and action focused on the wellbeing of people, the preservation of natural resources through the reduction of energy needs and waste production, the development of less polluting and more efficient technologies.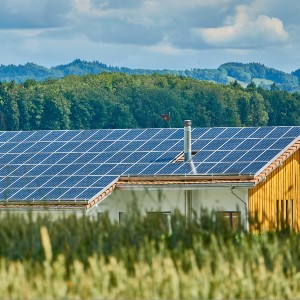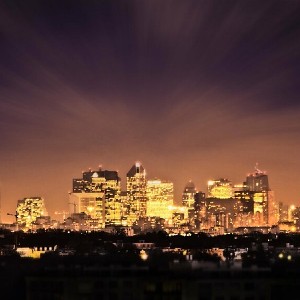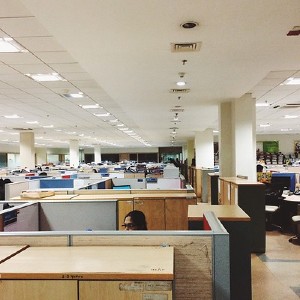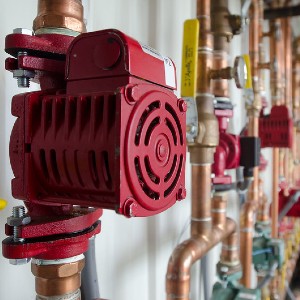 Research areas
The BETALAB Research Group operates on four main areas of investigation:
INDOOR ENVIRONMENTAL QUALITY
Actions to improve the actual, delivered indoor environmental quality in buildings through research, coordination, education and outreach.
APPLIED ACOUSTICS & SOUND QUALITY
Research for the control of noise pollution and the optimization of the sound emission of machinery and equipment.
ENERGY EFFICIENCY IN BUILDINGS
Activities to reduce the energy consumption in buildings, considering both building envelope elements and systems integrated with renewable energy sources.
URBAN ENERGY SYSTEMS
Evaluate the energy needs of districts and cities and propose efficiency-oriented actions to assist public and private decision makers.
Team
The BETALAB team is made up of Faculty members, Research Fellow, PhD students and international visiting scientists, working togeter in the framework of an integrated system of laboratories and facilities.