Educational offer
The teaching staff of the BETALAB research group teaches in the following course units of the School of Engineering.
APPLIED THERMODYNAMICS AND HEAT TRANSFER WITH LABORATORY
The aim of the course is to acquire the fundamental knowledge of classical thermodynamics and the analysis skills of machines and systems.
APPLIED ACOUSTICS
The Applied Acoustics course is designed to provide the knowledge and skills to work in acoustics, enabling students to formulate simple designs for noise control solutions and to emphasise the importance of considering noise control at the design stage rather than as a remedial process.
ENERGY AND BUILDINGS
Students will have an overview of the problems of energy in buildings, looking both at the envelope and at the heating/cooling system.
ENERGY SCIENCE
The students will learn the principles and methods to analyse the main industrial and residential energy systems.
HEATING VENTILATION AIR CONDITIONING SYSTEMS
Students will be able to calculate the heating and cooling capacity of different sustems and to size a thermal or cooling storage.
THERMAL CONTROL OF AEROSPACE VEHICLES
The student should achieve: knowledge of heat and mass transfer processes with humid air; knowledge of heat transfer processes in space; knowledge of fundamental aspects of spacecraft thermal control.
AIRCRAFT HVAC SYSTEMS
The students will learn the principles and methods to analyse the main air-conditioning systems in aircrafts.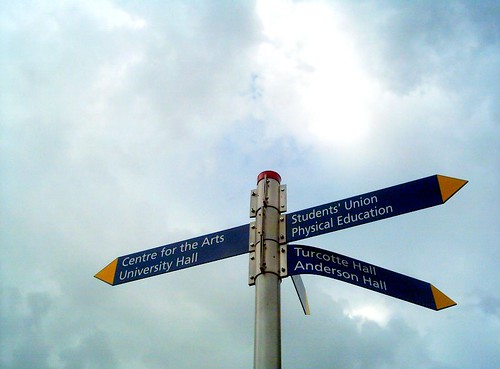 Degree Thesis and Internships
Different topics are available for theoretical and experimental theses on the topics covered by the research group. Many of these topics can also be addressed during an internship in a company.
ACOUSTICS
Building acoustics
Ambient noise
Optimization of the acoustic emission of machinery
Noise from service equipment
Noise protection in the workplace
PHYSICS OF THE BUILT ENVIRONMENT
[The list of topics will be available shortly]
HVACS
[The list of topics will be available shortly]