Special Issue – 800 Years of Research at Padova University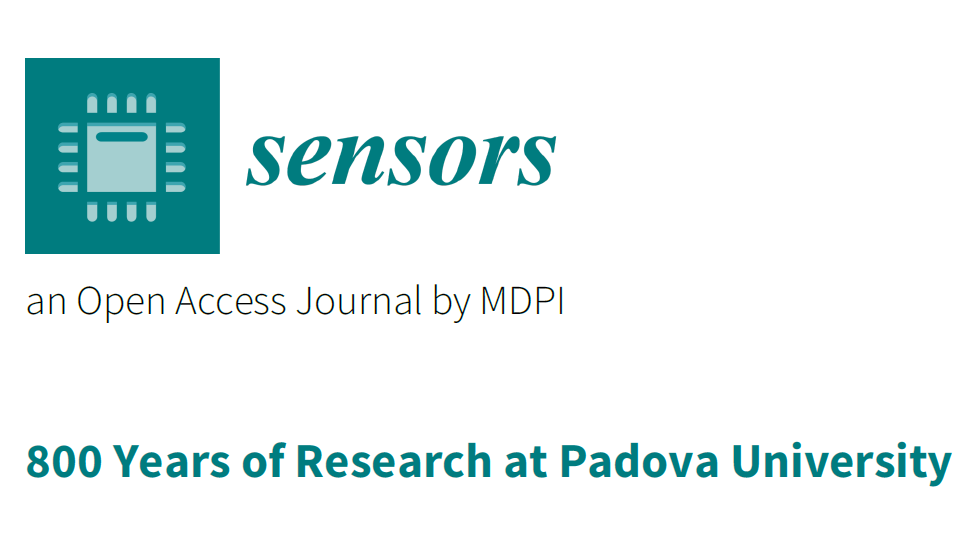 Prof. A. Martucci (our group), Prof. G. Sparacino, and Prof. L. Vangelista are editing a new special issue on Sensors! This Special Issue aims to celebrate the 800 years of interdisciplinary research at UNIPD. Contributions from people currently engaged in scientific research at UniPD or collaborated with UniPD, as well as papers from distinguished alumni of UniPD, are very welcome!
You can find more information here!