Enrico Cescon Award – 2021 edition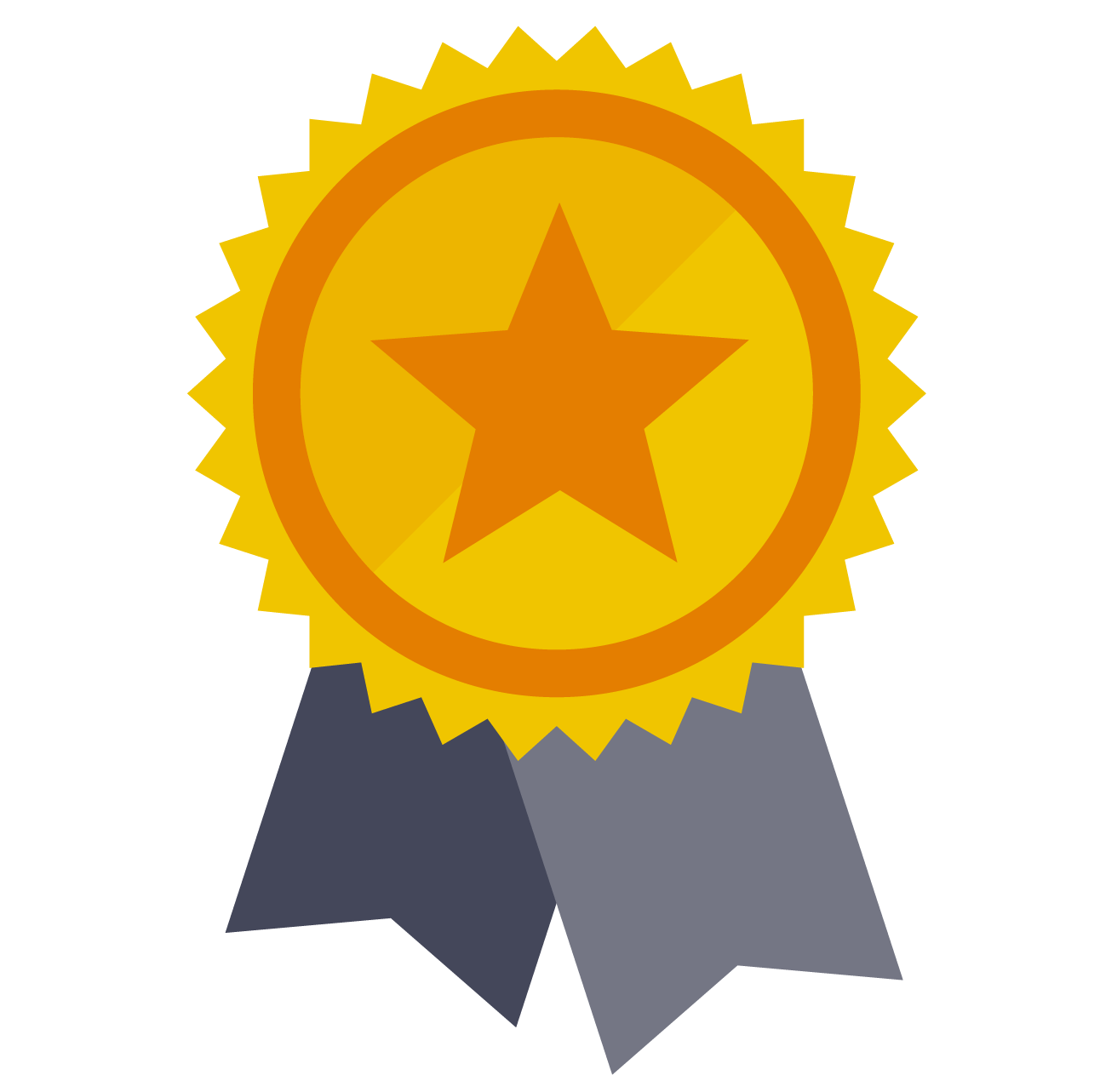 We are very proud to announce that our former Ph.D. student Dr. Michele Rigon received the "Enrico Cescon Award" for his presentation "Nanostructured Metal Oxides Thin Films for Optical Gas Sensors".
The Award has been created in 2019 to remember a former PhD Student Enrico Cescon (cycle 31) and it's assigned every year from the SIMN Panel for the Final Examination for the Best PhD Defense.
Congratulations Michele!!