– ENTREPRENEURSHIP –
SCENT:

The School of Entrepreneurship
Entrepreneurship is a fundamental skill for all young people and others to be able to start a new business but also to set up ambitious innovation projects. That is why the SCENT research group is active on several areas related to entrepreneurship and technology startups.
DISCOVER MORE
– Management –

Performance Measurement and Management
Performance measurement and management is essential for managing organizations in the current competitive environment. The research group supports students and practitioners in understanding and managing the new PMM challenge.
PUBLICATIONS
Since early 2000s, the research group is working in within an international network on the performance measurement and management field. The main contributions of the research activities are summarized in several publications.
RESEARCH PROJECTS
The group is engaged in numerous research activities with particular attention to the study of PMM in relation to digitalisation, Industry 4.0, business size and human resource management in the public and private sectors.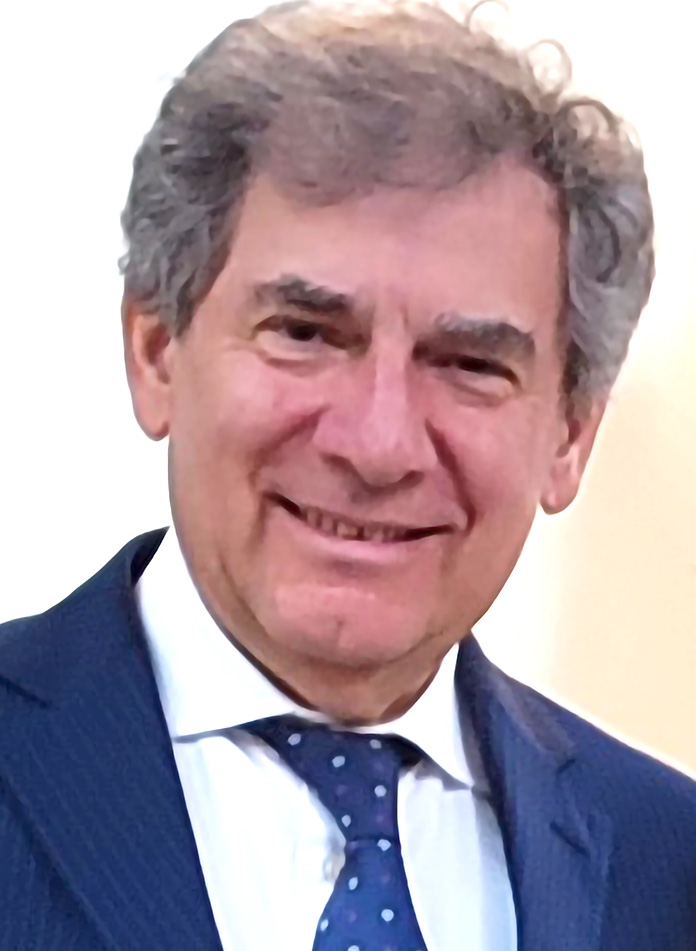 Moreno Muffatto
Full Professor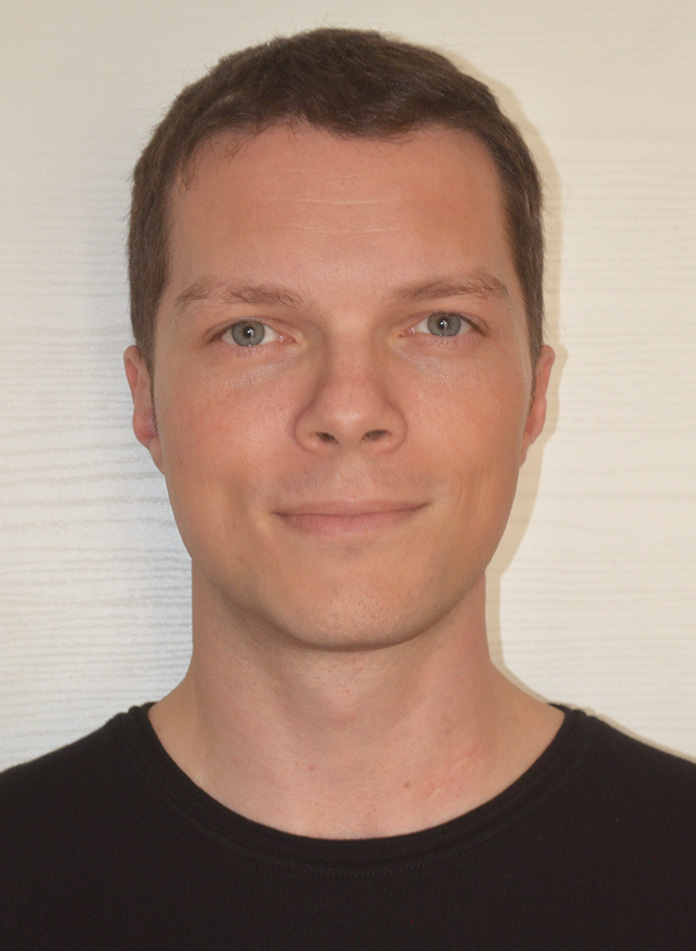 Francesco Ferrati
Researcher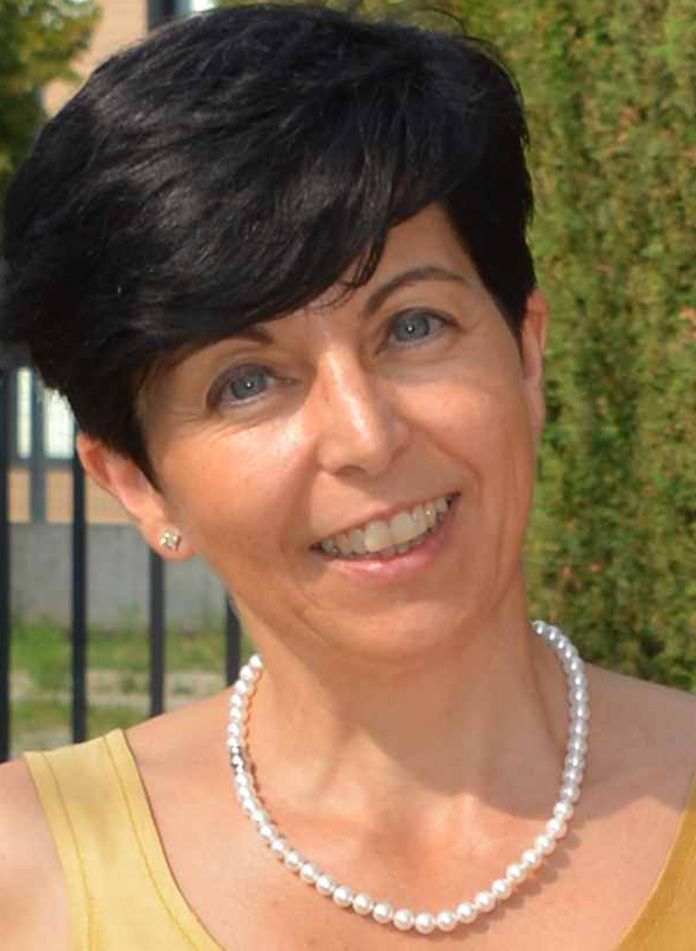 Patrizia Garengo
Full Professor