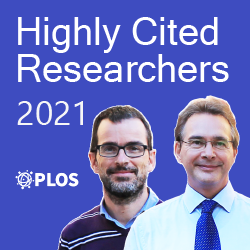 Ops, we did it again!
For the second consecutive year, the study conducted by Stanford University recognized Prof. Paolo Colombo and Prof. Enrico Bernardo as two of the world's most-cited researchers in the field Materials. The authors created a publicly available database of over 100,000 top-scientists that provides standardized information on citations, h-index, co-authorship adjusted hm-index, citations to papers in different authorship positions and a composite indicator.  Scientists are classified into 22 scientific fields and 176 sub-fields, considering data from 1996 through 2020.
You can take a look at the publication here.
Many congrats professors!