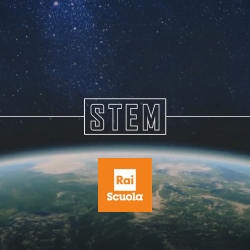 Progetto Scienza – STEM is Rai Cultura's information and scientific program, exploring the world of research and innovation in various fields of scientific knowledge. In the curse of several episodes, the program shows what science and technology can do to change the life of each of us for the better and how they can also represent an investment for the future of young people who come to them.
The CerAMglass Research Group took part in the first episode dedicated to the Moon. Here, together with Luca Valentini, geologist at the Department of Geosciences in Padova, we showed off some of our additive manufacturing technologies, being the DIW and binder jetting. You can look at the whole episode here, in RaiPlay.
Say hi Filippo, you're on TV!