Storing and Converting Energy
 for Stationary and Mobility Applications

• Flow Battery Systems
• Fuel Cells – Hydrogen
• Li-ion Systems
• Electric powertrains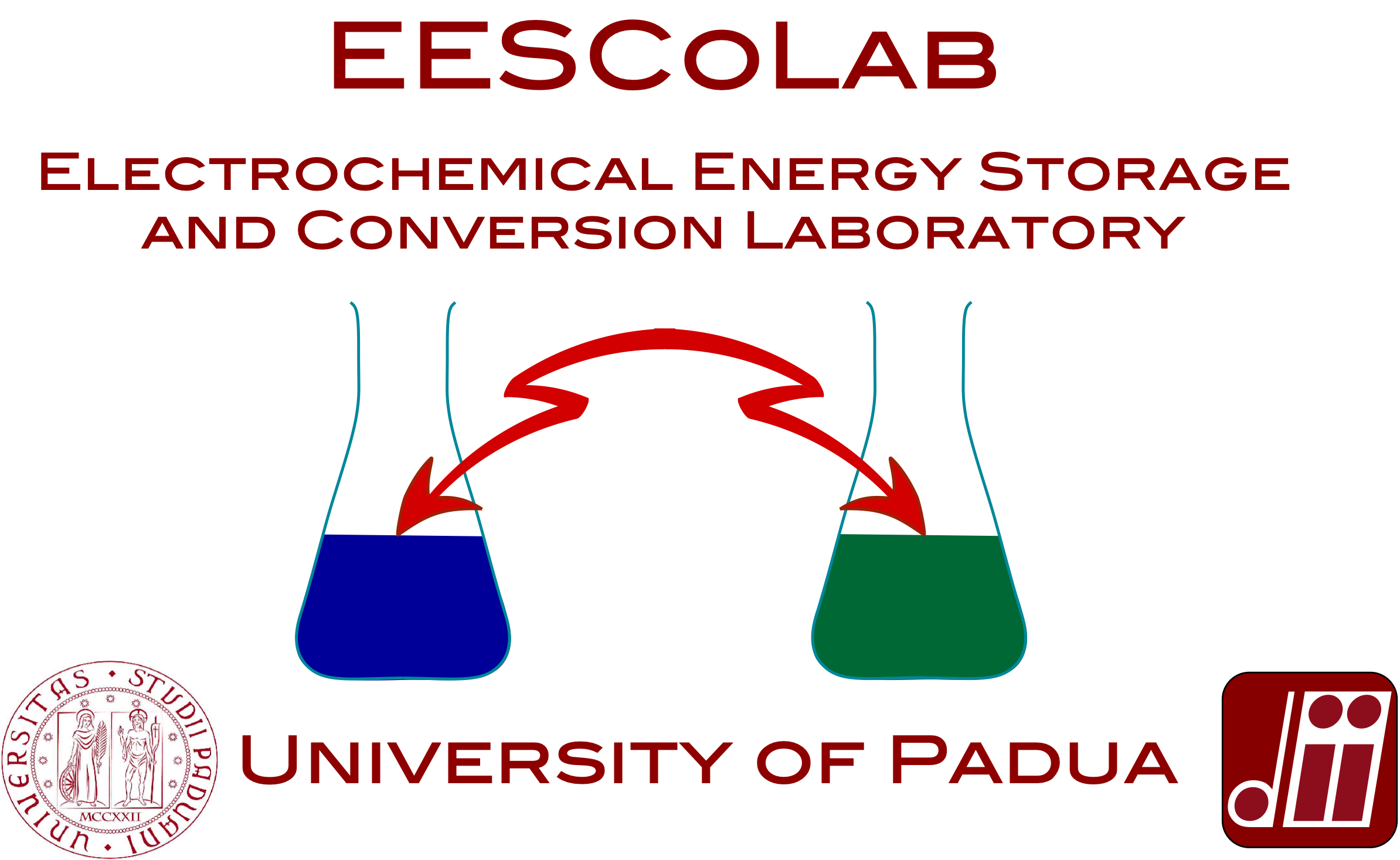 OUR ACTIVITIES
Development, testing and characterization of electrochemical systems for the storage and conversion of electrical energy: redox flow batteries (RFBs), fuel cells and hydrogen and electric propulsion systems (powertrains) powered by electrochemical devices. Tests under current- and voltage- controlled conditions, polarization curves, multichannel electrochemical impedance spectroscopy (EIS), under controlled temperature, reagent flow, pressure, concentration and humidification. Modeling of components, machines and systems; numerical analysis; structural and functional optimization; technological development of devices and machines; development and testing of innovative architectures; design of machines, components, systems and plants; techno-economical assessments; bench tests on the prototypes.
SOME COLLABORATION
• Department of Mechanical, Aerospace, and Biomedical Engineering University of Tennessee (with MoU) – Konxville (TN-USA)
• Fraunhofer Institut für Chemische Technologie – Pfinztal (Germany)
• Department of Chemical Engineering – MIT – Boston (MA-USA)
• Center for Energy Science and Technology Skolkovo Institute of Science and Technology – Moskow (Russia)
• Power Electronics – Christian-Albrechts-Universität – Kiel (Germany)
• Chalmers University of Technology – Gothenburg (Sweden)
SOME RECENT PROJECTS
• Strategic Project of the University of Padua MAESTRA 2011.
• Project of the 2016 Research Program of the Centre for Energy Economics and Technology "Giorgio Levi Cases" University of Padua.
• Project of the 2018 Research Program of the Centre for Energy Economics and Technology "Giorgio Levi Cases" University of Padua.
• Project for A pilot microgrid with multi-energy-storage in Venice funded by the MATTM.
• Project for pilot electrified technical boats with lithium-ion and hydrogen batteries.
• PRIN 2017: " Holistic approach to EneRgy-efficient smart nanOGRIDS – HEROGRIDS ".
• ENI 2019 project on technological development of VRFBs.
• FIAMM Energy Technologies: "Analytical and numerical study and modeling of lithium-ion batteries"
MAIN EQUIPMENT
• IS-VRFB: a unique industrial scale 9kW/27kWh VRFB test facility, completely designed and built in-house
• RFB-CTF: a cell test facility for tests under adjustable and controlled physical conditions
• 2kW NEXA Ballard Fuel Cell and a short fuel-cell stack designed and built in-house
• Two sets of National Instruments data management and processing hardware
• 20-channel high-current Electrochemical Impedance Spectroscopy (EIS)
• 2 high performance workstations
• in house and commercial (COMSOL Multiphysics, Simulink, Matlab, LabView, …) software for multiphysic and network analyses
• 4 kW bidirectional electronic power supply
• 2 kW-class electronic loads
• 600A variable passive load
• 2 Cinel PEMFC hydrogen generators
• 6 Ovonic hydrogen canisters
LAB LEADER: MASSIMO GUARNIERI
Chair of the Technological Committee of Flow Batteries Europe
Chair of the Historical Activity Committee of IEEE Italy
Member of the IEEE European Public Policy Committee – Working Group on Energy
Member of the Governing Board of the Interdepartmental Centre Giorgio Levi Cases for Energy Economics and Technology
Ranked among the World's Top 2% Scientists by Stanford University
Andrea Trovò
Research fellow, PhD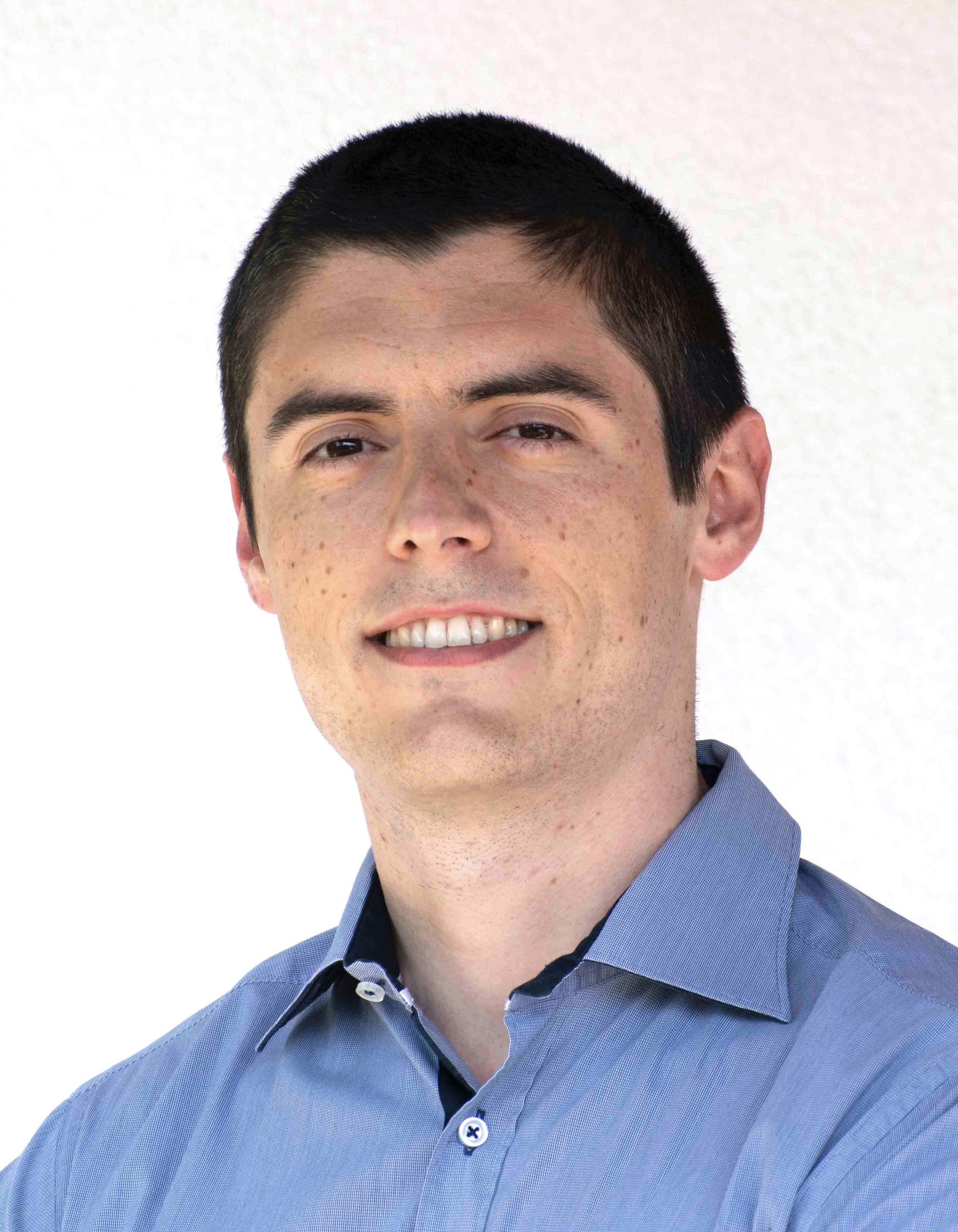 Giacomo Marini
Lab engineer, dr. eng.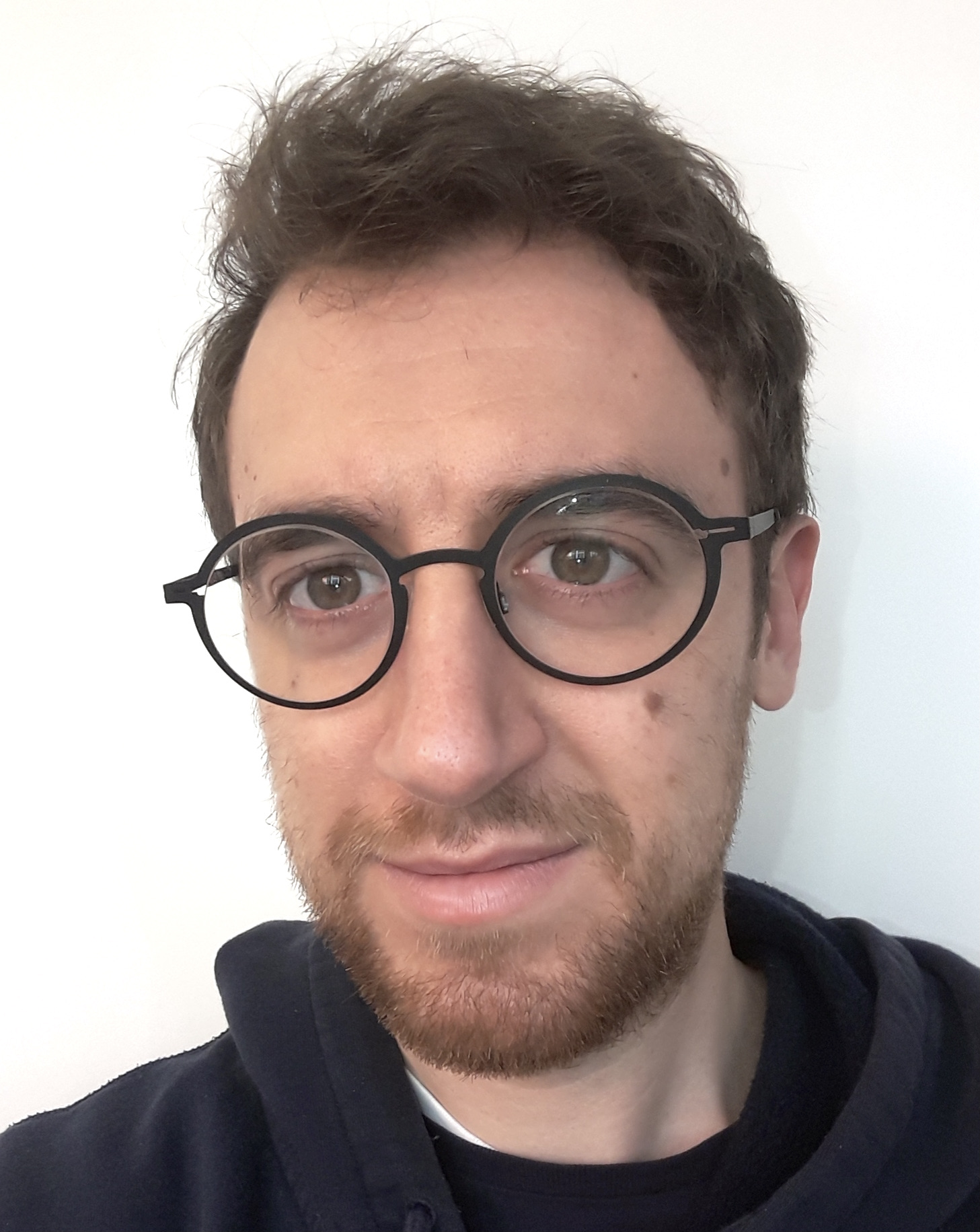 Nicola Poli
senior PhD student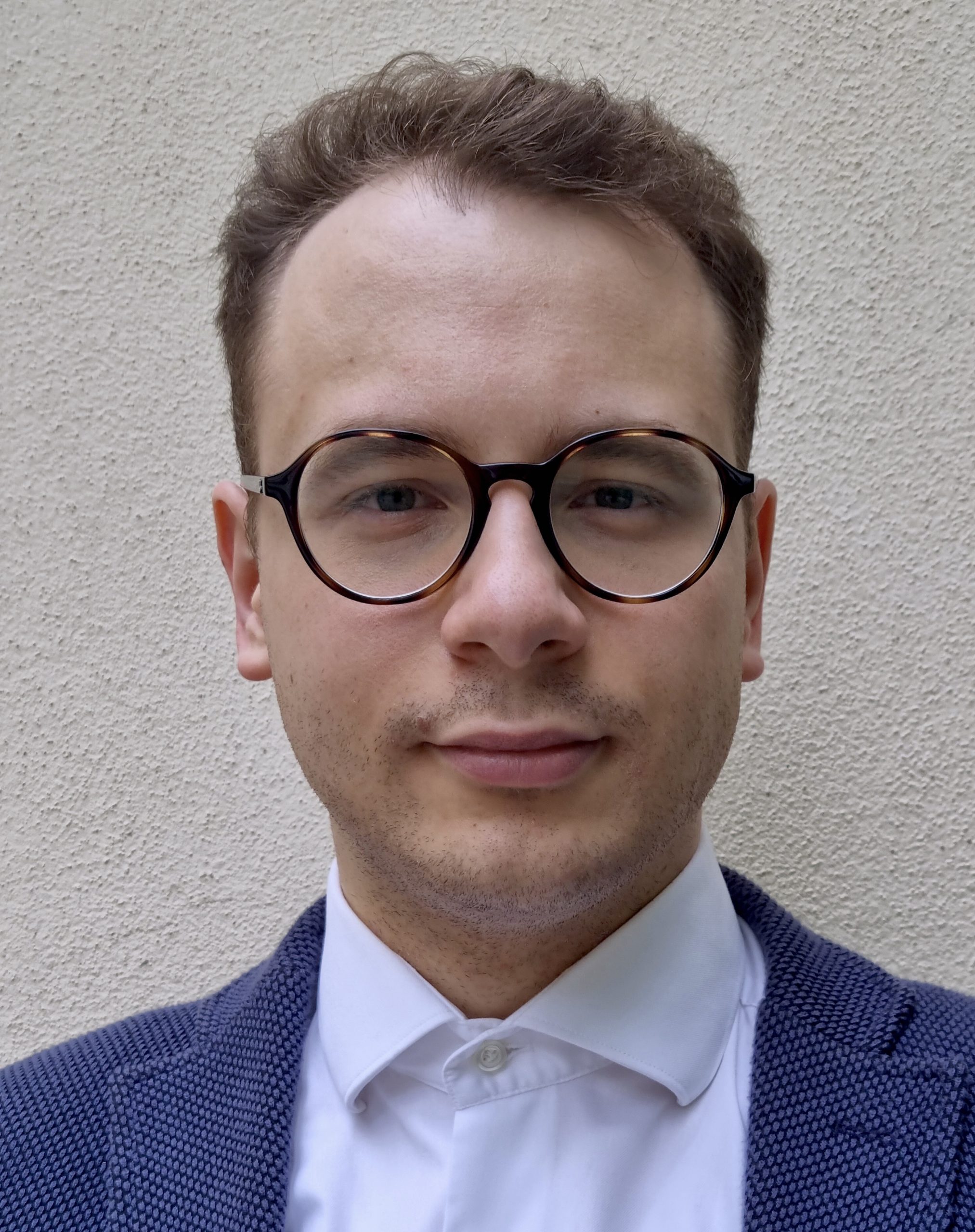 Nicolò Zatta
dr., PhD student